DG Heating & Cooling services all models of exhaust systems for your Commercial Kitchen. We install Captive Aire systems because of their high quality in fitting your needs.
Inline Ceiling Fans
Compact size and quiet operation make these fans ideal for bathrooms, offices and storage rooms.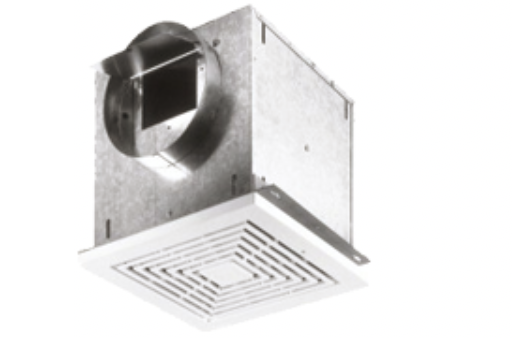 Centrifugal Upblast Fans
Designed to discharge air directly upward away from the roof surface. Direct drive, belt drive and high-pressure options available to meet application needs. Roof or wall-mounted options available.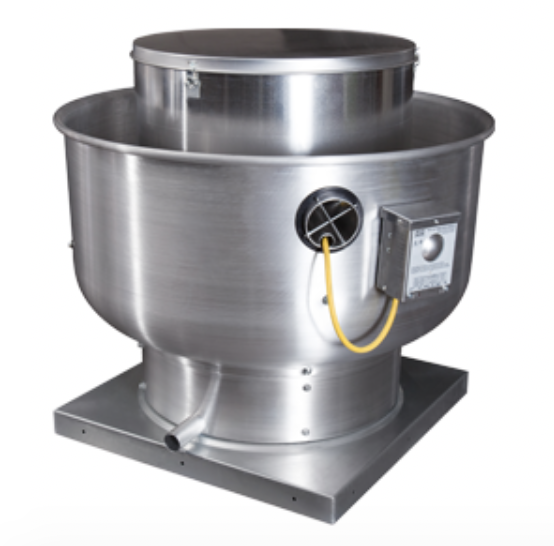 Centrifugal Downblast Fans
Designed for general exhaust applications and can be roof or wall-mounted. Direct drive and belt drive options are available. Heavy-duty construction, durable and weather resistant.